At Faith, we believe that one of the most important parts of our faith walk is the community that walks with us.
That's why we care so much about getting you connected to a small group of people who are in similar life situations as you are. Whether you're single or married, young or old, with kids or without kids, we want to get you connected to other believers so that you can have a community to grow with!
Click below to let us know you're interested in a small group.
Small Group Meet Ups
What matters most about small group communities is chemistry, meaning do you fit with the people in the group?
We have new groups starting and each group will host a meet up where you will get a chance to hear from the leaders and meet others.
After the meet up each group will meet 4 times between end of summer and early fall. After that you will have a good understanding if the group is a place you feel comfortable and if not, we will try to see if we have another group for you.
Find a Meet Up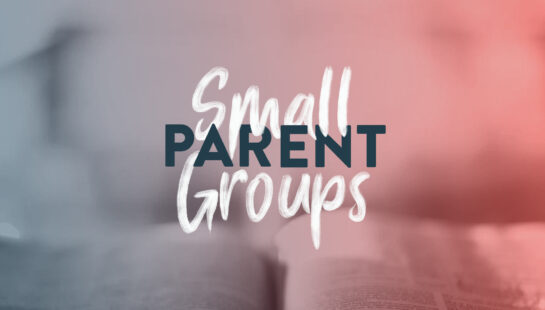 Parent Smal Groups
At Faith we truly believe that one of the best resources God has given us to be amazing parents is our community. That's why we want you to join one of our Parent Small Groups.In these groups, made up of parents in similar phases, you'll have opportunities to connect with others and to grow in your faith and your parenting.
Find A Group
Faith Family Rooms
Since we've started putting our services online, a number of you have joined us from all around the world.
We're so thankful to have everyone online, but we also know that one of the best parts about Faith is the community of people that call our church home.
If you attend online only, we'd love to connect with you about starting a small group of people to gather in your home, worship with Faith online, and have a thriving home church community.
Start A Family Room