Our biggest desire for our community is that we would be a place that you would belong, regardless of whether or not you believe what we believe or act the way we act.
That being said, you may be curious what it is that we do believe. Our beliefs flow out of three basic principles: grace, truth, and love.
Grace
You can belong to God, regardless of what you have done or have not done. We believe that there is nothing that we need to do in order to earn a relationship with God. Not only do we not need to earn this grace, God gives it to us despite anything bad that we have done. Jesus paid the penalty for all sin so that we could be adopted into the family of God.
Truth
We believe that God has revealed his truth to us through the Bible. We believe that the Bible is founded in history and that the Bible provides us a framework for life that not only benefits us, but everyone around us.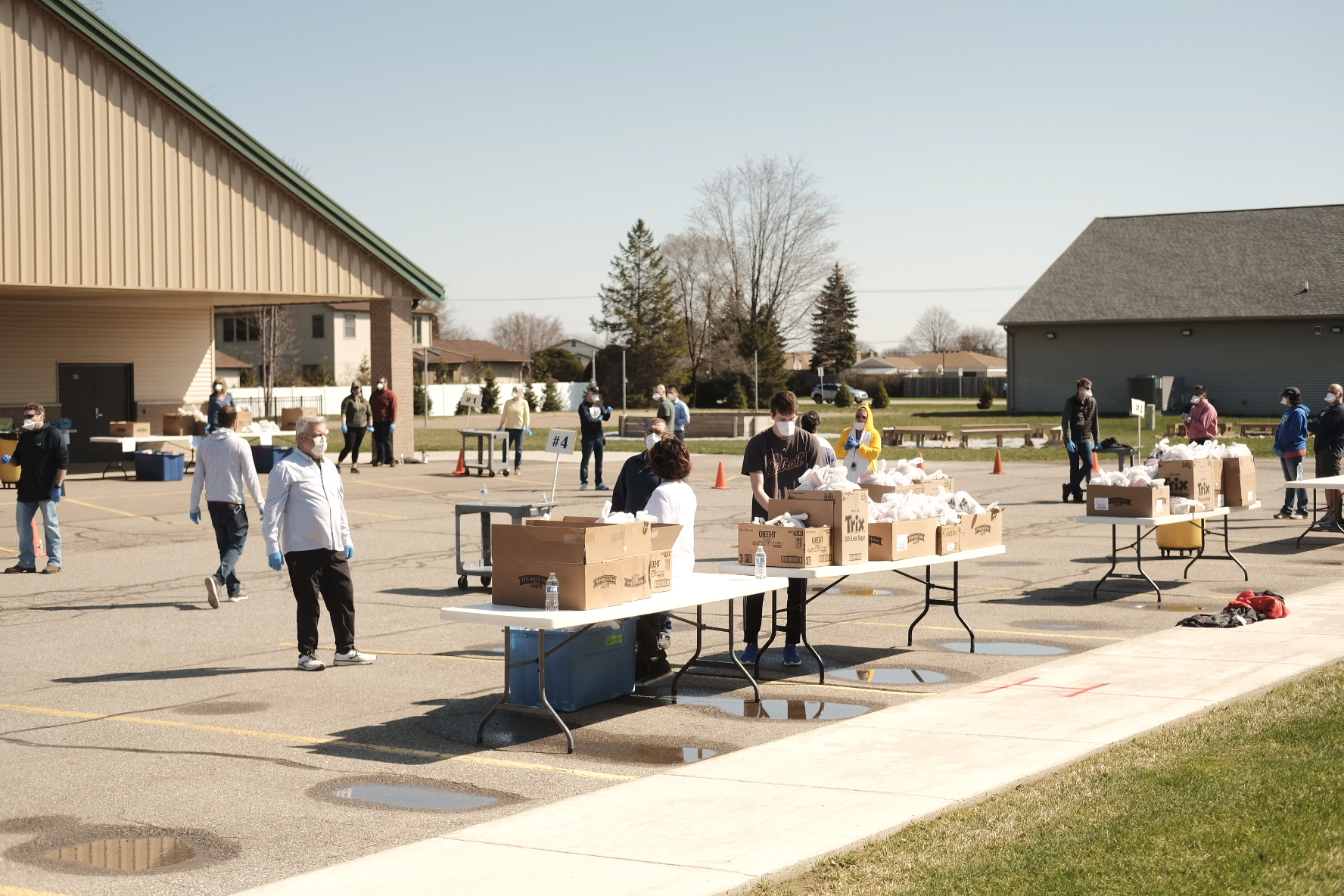 Love
Because God loves us, we love others. When Christians bring the love of Jesus into every relationship, the world changes. God places this love in each of his children so that they can share that love with the world. This Church is designed to be for God and for the community.
Other Common Questions
We believe that baptism is one of the ways that God chooses to show us his love and grace. In baptism, we are given forgiveness and adopted into God's family. We believe that baptism is for everyone. If you want to be baptized or if you want your child to be baptized, click here for more information. 
We believe that communion is one of the ways that God continues to give us of his grace and forgiveness. In communion, God offers us the forgiveness that only he can give. We believe that God's body and blood is mysteriously present in the bread and wine. We take communion on the first and third Sundays of every month.