How To Pray Like Jesus
Did you know there are a lot of different ways to pray? We're kicking off the season of Lent with a series on prayer called, How To Pray Like Jesus.
We'll be talking about different types of prayer like intercession, contemplation, worship, listening and even our unanswered prayers.
Along with the series we want to challenge you to spend the next 40 days leading up to Easter in prayer. How?
40 Day Prayer Challenge

• Ask Jesus, "Who do you want me to pray for?"
• Pray for whoever comes to mind and ask Jesus, "Is there anything you want me to know?"
• Pay attention to what Scriptures or encouragements come to mind. If it's encouraging, comforting, strengthening - share that with who you prayed for.
Download our Prayer Guide
Sacred Pathways Inventory
In the book Sacred Pathways, by Gary Thomas, Gary explains 9 different patterns in which people relate best to their Heavenly Father.Along with the book, there is a Inventory you can use to learn more about the ways you connect to God.
Download Sacred Pathways Inventory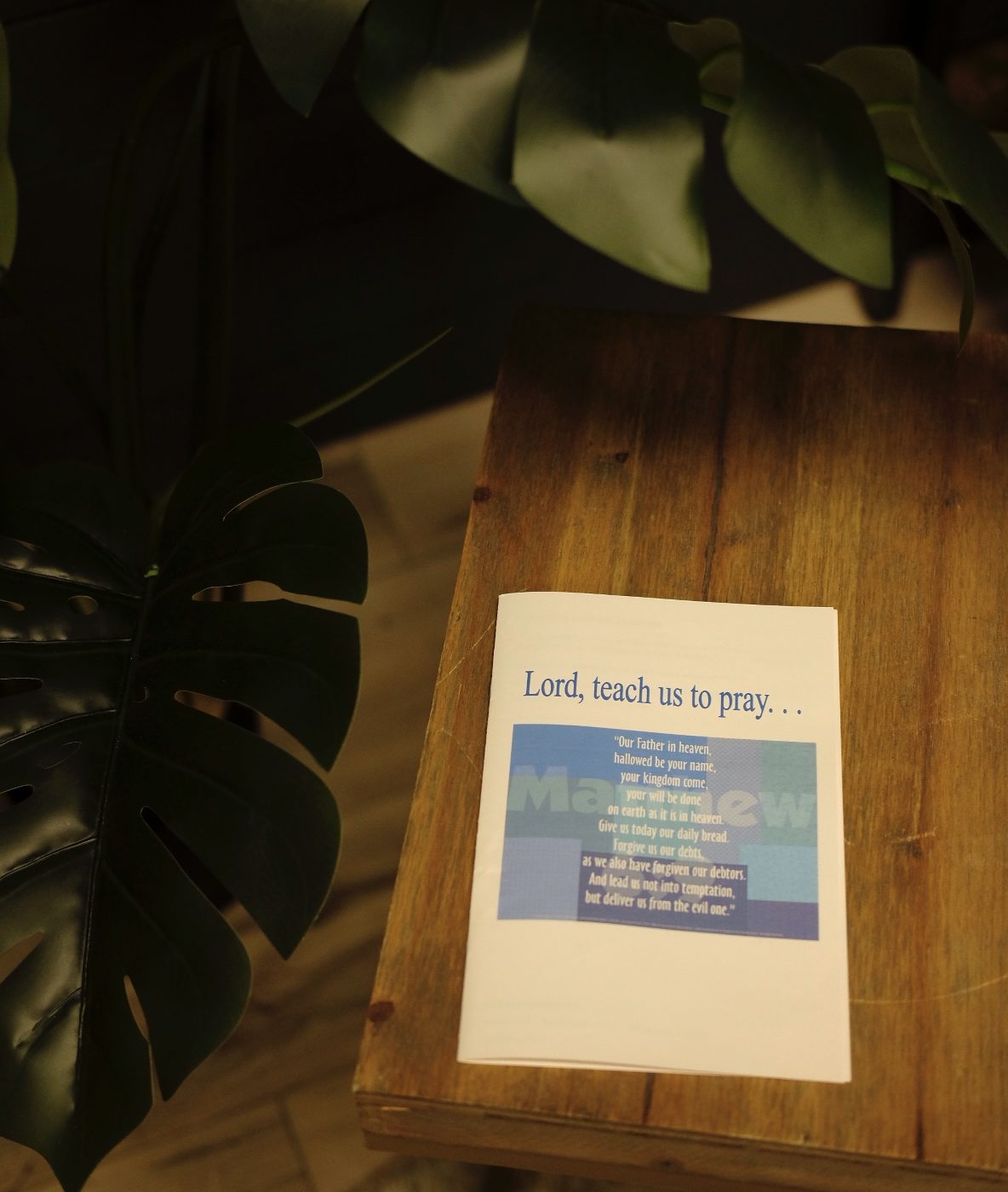 Lord, Teach Us To Pray...
In Harry's sermon on intercessory prayer, he shared this tool that he uses in his own prayer life.
This guide is a great way to start using the Lord's Prayer as a framework for your own prayers.
Download Prayer Guide